Some of the many
services we offer: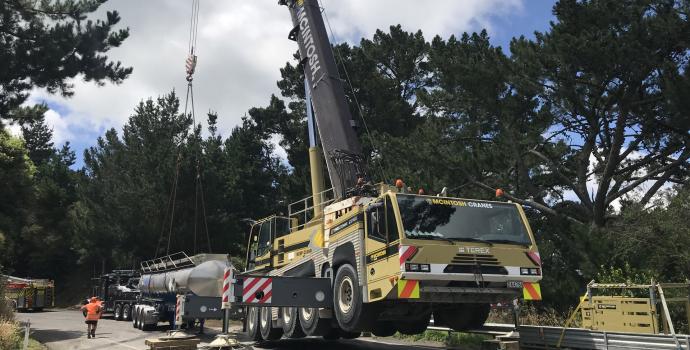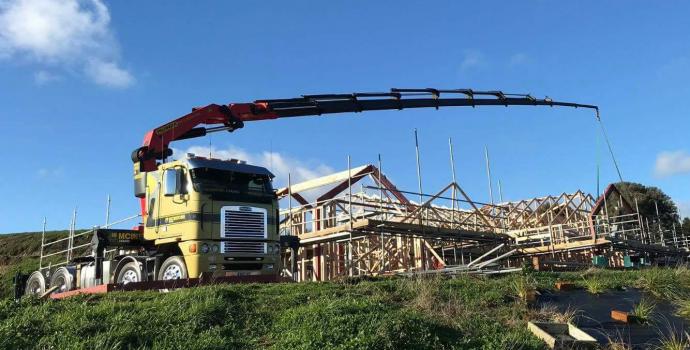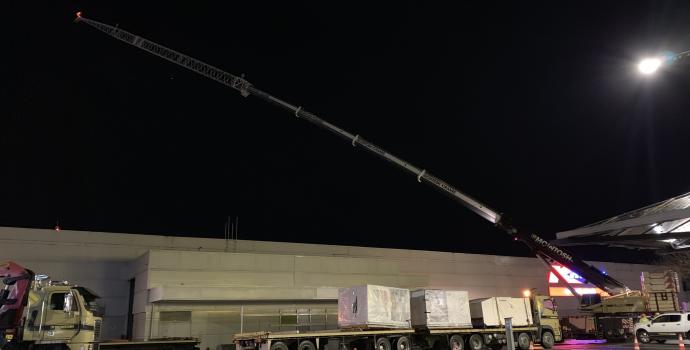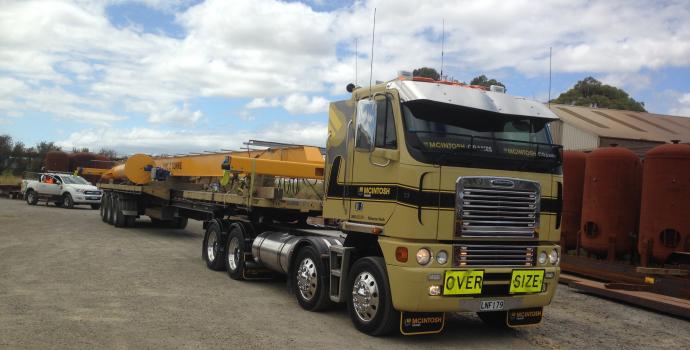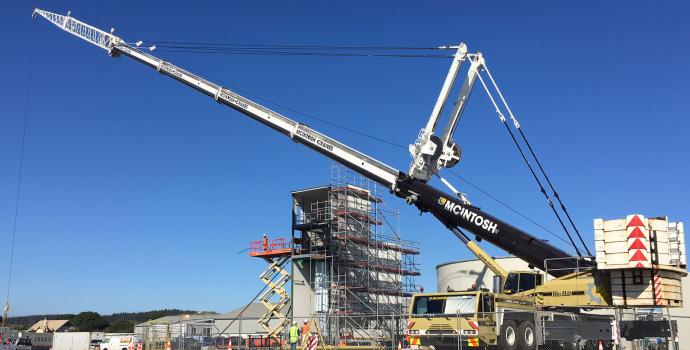 Available 24 hours -7 days a week
FREE PHONE 0800 622 276
McIntosh Cranes provide mobile crane, hiab and truck transport services,
throughout Palmerston North, and the Central / Lower North Island, New Zealand.
Click here to book a Crane, Hiab or Truck Job online
With over 70 years of local knowledge & experience and our attention to precise handling of any heavy haulage job, McIntosh Cranes will help you move heavy lift objects with ease, and safety.
We offer a large range of cranes, hiabs and truck transport to suit the job.
The McIntosh crane fleet ranges from 3 - 400 tonne, giving you cranes and hiabs for any of your lifting requirements.
We have a support fleet of truck and trailer units, and in house knowledge and experience, that will give you a total package able to handle large and complex lifts with ease.
We will supply you units from our diverse fleet, that have friendly fully trained operators.
Our focus is towards cost effective lifting solutions and total customer satisfaction.



Winner of the Crane Association Lift of the Year and the Peoples Choice 2017 & 2018.

Proud founding member of the Crane Association of New Zealand.

Keen sponsors of the Manawatu Turbos Rugby Team.